Travel/Entry Requirements
1.Valid proof of citizenship (passport or birth certificate)
2.Tourist Cards/Visa or FM3 Card
3.Valid state/providence issued driver's license (not issued in Mexico)
4.Valid Vehicle Title or Registration. If the registered owner of the vehicle will not be accompanying the vehicle to Mexico; you must have a Notarized letter authorizing the specified individual to take the vehicle out of the country. If there are two registered owners of the vehicle either one can take it to Mexico.
5.If the vehicle is registered to a business, make sure you are provided written authorization on company letter head.
6.All financed vehicles must have the financial institution or lienholder written authorization and it MUST be notarized to enter Mexico.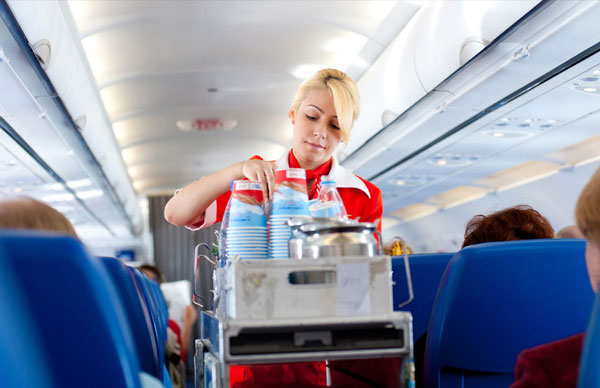 7.Carry one of the following: Visa, Master Card, Diner's Card or American Express, and make sure your name on your ID matches the credit card.
8.If you are traveling Mainland Mexico past the 25 kilometers or outside of Sonora (Free Zone) you must have a vehicle permit. This permit can only be obtained in Mexico.
For more information about Travel and Entry Requirements in Mexico, please visit the Embassy of Mexico's website at http://mexico.usembassy.gov/eng/eacs_sheet.html